Kuldeep Singh Bhakuni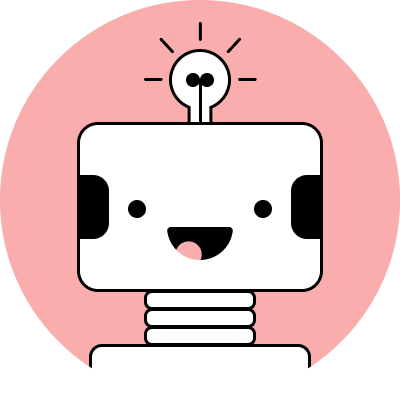 A skilled focused and motivated professional with 11+ years of experience as a full-stack .net cloud developer, consultant and team lead across a range of Agile centric delivery teams. Profoundly experienced in presenting both frontend and backend solutions by applying the most advanced tech stack. Highly adaptive to diverse working environments and a fast learner of varied technologies.
---
Activity & Stats
WorksHub Rating
New user
Member Since
Oct 2021
Author Of
Open Source Issues
No contributions yet
Agile Development - 8 years
.Net, Asp.Net Core - 5 years
Current Interests
These are specific technologies that this person is interested right now.